The Pharmacy Game is an innovative tool for training pharmacy students. It is a unique concept combining simulation of the pharmacy practice environment with serious gaming.
Students are trained in a fun and highly effective manner, gaining confidence to face the real-world work challenges. The game is supported and facilitated through a web platform, created to be adjustable for different educational systems.
Nowadays, the Pharmacy Game is successfully implemented in the curriculum of 8 universities all over the world, providing the best learning practices for the future pharmacists.
Game since 2000
The Netherlands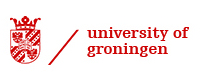 Game since 2008
Belgium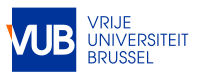 Game since 2016
Australia

Game since 2019
Lithuania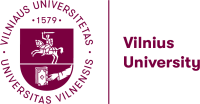 Game since 2018
England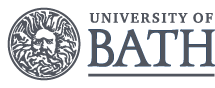 Game since 2004
The Netherlands

Game since 2015
England

Game since 2021
Norway

Upcoming events
The Pharmacy Game International Circle Meeting: "New year-new partners"
During the meeting the new Pharmacy Game partners will be introduced and the utilization of the new web tool across the universities will be discussed. 
Latest news

New article alert! Integration of an extended, immersive, gamified pharmacy simulation as a capston event
By Denise Hope
A  gamified  simulation  was  integrated  as  a  capstone  event  for  a  new  Australian undergraduate  pharmacy  programme. It  aimed to  consolidate  previous  learning  and  deliver  an authentic activity aligned with self-determination theory to develop students' professional identity and  enhance  their  competence,  …
New article alert! The International Pharmacy Game: A Comparison of Implementation in Seven Universities World-Wide
By Tanja Fens
The Pharmacy Game is educational concept that intersects gamification and simulation, in which pharmacy student teams competitively manage simulated pharmacies; a concept included in the pharmacy curricula of seven international universities. This study reveals its ways of implementation and conduct…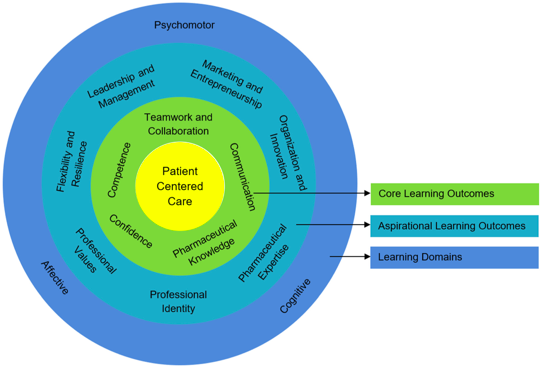 Newsletter