The Pharmacy Game is an innovative tool for training pharmacy students. It is a unique concept combining simulation of the pharmacy practice environment with serious gaming.
Students are trained in a fun and highly effective manner, gaining confidence to face the real-world work challenges. The game is supported and facilitated through a web platform, created to be adjustable for different educational systems.
Nowadays, the Pharmacy Game is successfully implemented in the curriculum of 9 universities all over the world, providing the best learning practices for the future pharmacists.
Game since 2000
The Netherlands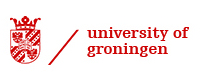 Game since 2008
Belgium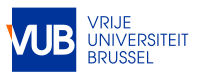 Game since 2016
Australia

Game since 2019
Lithuania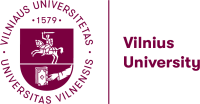 Game since 2018
England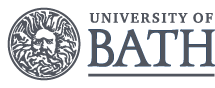 Game since 2004
The Netherlands

Game since 2015
England

Game since 2021
Norway

Game since 2021
The Netherlands

Upcoming events
Wednesday
17
January 2024
The Pharmacy Game International Circle Meeting: "New collaborative projects and partners"
During the meeting, a new Pharmacy Game partner will be introduced. Furthermore, the initial agreements made during the 2nd Pharmacy Game international symposium will come on the agenda. We will…
Latest news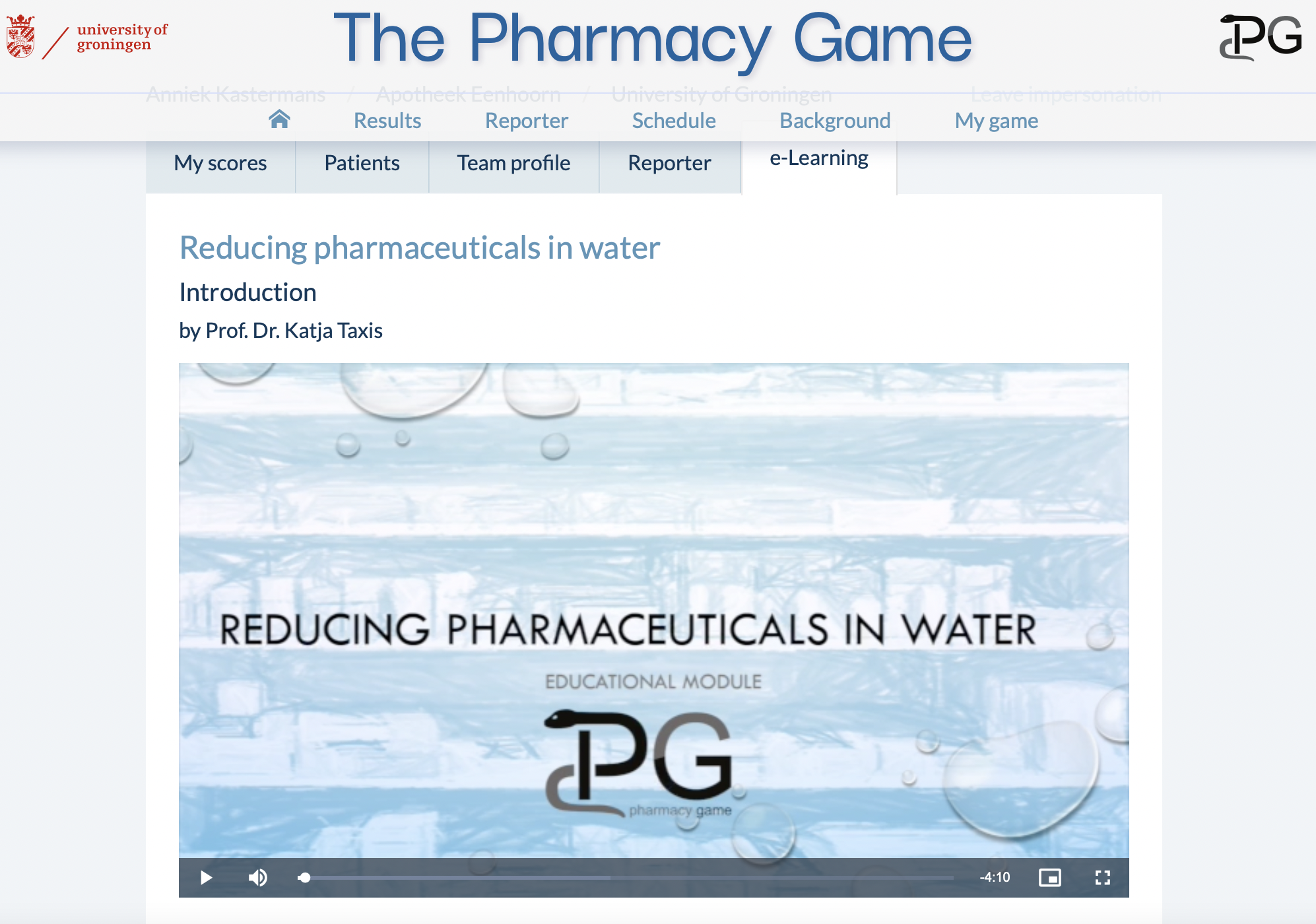 Pharmacy students learning to become leaders in reducing pharmaceuticals in water
By Tanja Fens
Today we are launching a new educational module that will reflect aspects/elements of environmental sustainability, particularly pharmaceuticals found in water. The module will be integrated into the innovative educational tool, the Pharmacy Game at the University of Groningen. It consists…
New article alert! Gamification in pharmacy education: a systematic quantitative literature review
By Denise Hope
"Gamification involves applying game attributes to non-game contexts and its educational use is increasing. It is essential to review the outcomes and the efficacy of gamification to identify evidence to support its use in pharmacy education.  Systematically and quantitatively reviews…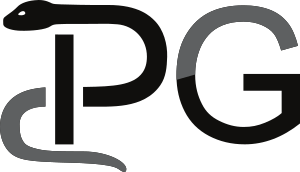 Newsletter