The Pharmacy Game Newsletter
Number 7, May/ November 2022
Forthcoming event:
The Pharmacy Game International Circle Meeting
" How do we address LEADERSHIP as a learning goal in the Pharmacy Game? "
Tuesday, January 17, 2023
09:00AM CET
The meeting will collate experiences from international Pharmacy Game partners on activities and assessment methods around the LEADERSHIP learning goal. With that together, we will further explore opportunities for mutual collaboration in the LEADERSHIP area
In this issue:
The first international symposium of the Pharmacy Game, May 2022, Groningen, the Netherlands. What are the latest developments of the Pharmacy Game across the world? New teaching trends in pharmacy education: 1) Patient-entered communication using the mentalizing concept, and 2) CO2 footprint of medicine use.
Insides from the Pharmacy Game in Australia. Interview with a staff member and a student of the Pharmacy Game at Griffith University. The editors thank Gary Grant for providing these materials.
Sincerely,
Katja Taxis, Claudia Dantuma, Tanja Fens
New patient module introduced in the Pharmacy Game!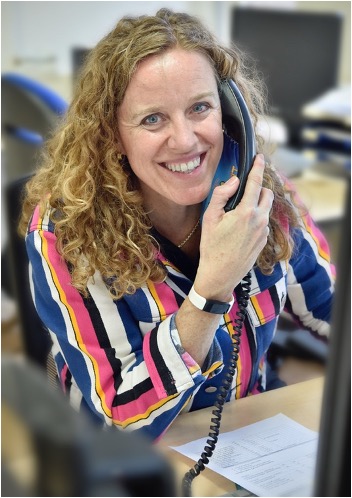 This month, during the Pharmacy Game at the University of Groningen, a new "patient module" is being tested. This addition to the existing software of pharmacygame.education game platform, will allow on the one hand, the game management team to add patients and their medical dossiers, and on the other hand, the students to access and process the prescriptions digitally.
Claudia Dantuma, the course coordination in Groningen shared her first impressions:
Continue reading...
Pharmacy Game International Symposium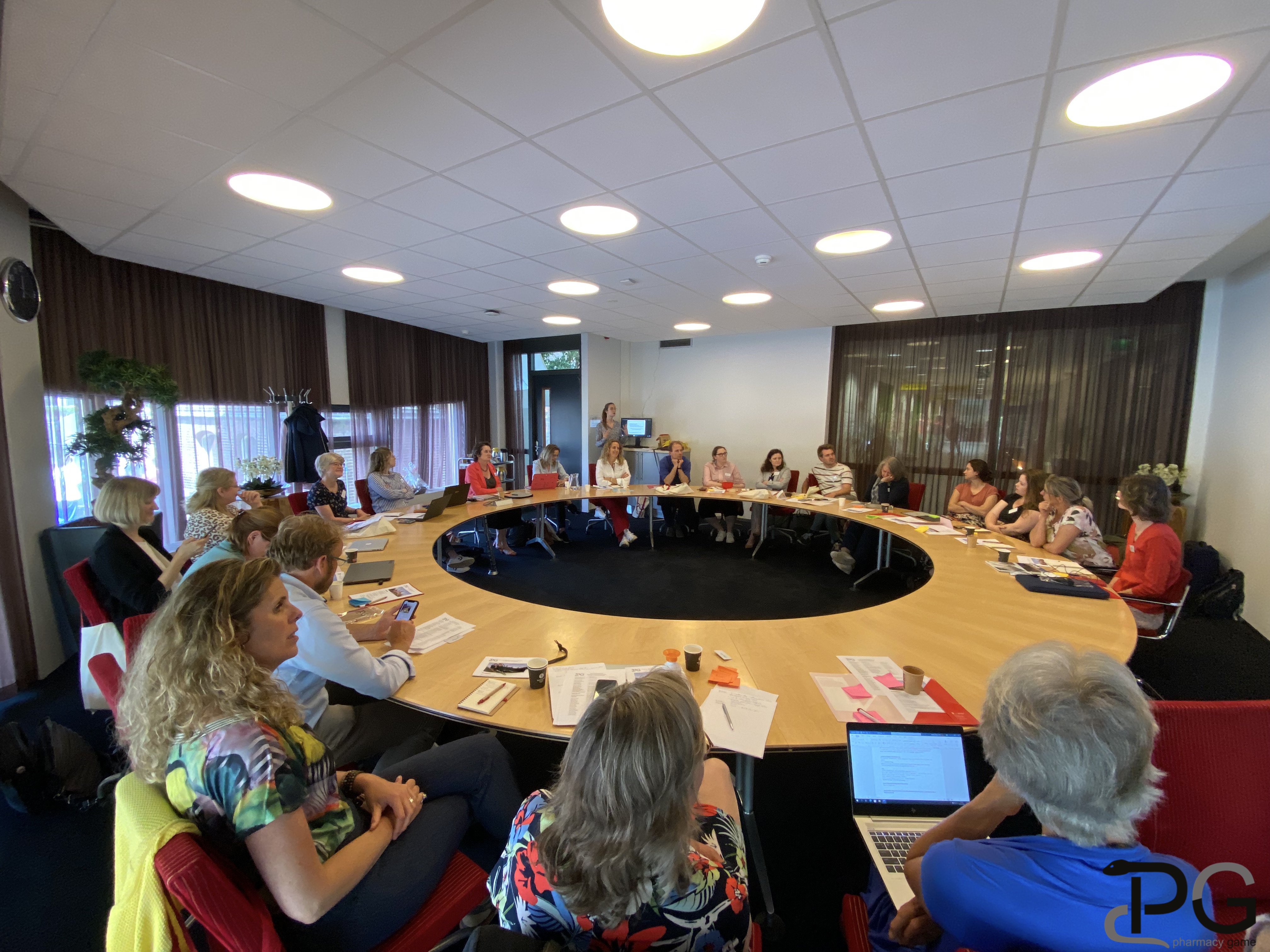 This year, the international Pharmacy Game team proudly welcomed representatives from 11 universities from around the world to the city of Groningen at the International Pharmacy Game Symposium. The two-day symposium focused on the Pharmacy Game developments in each university, but also looked at new educational trends in pharmacy education, such as the carbon footprint of drug use and Patient- centred communication using the mentalizing concept.
Continue reading...
Interview with Jemima Dzator, Pharmacy Game staff member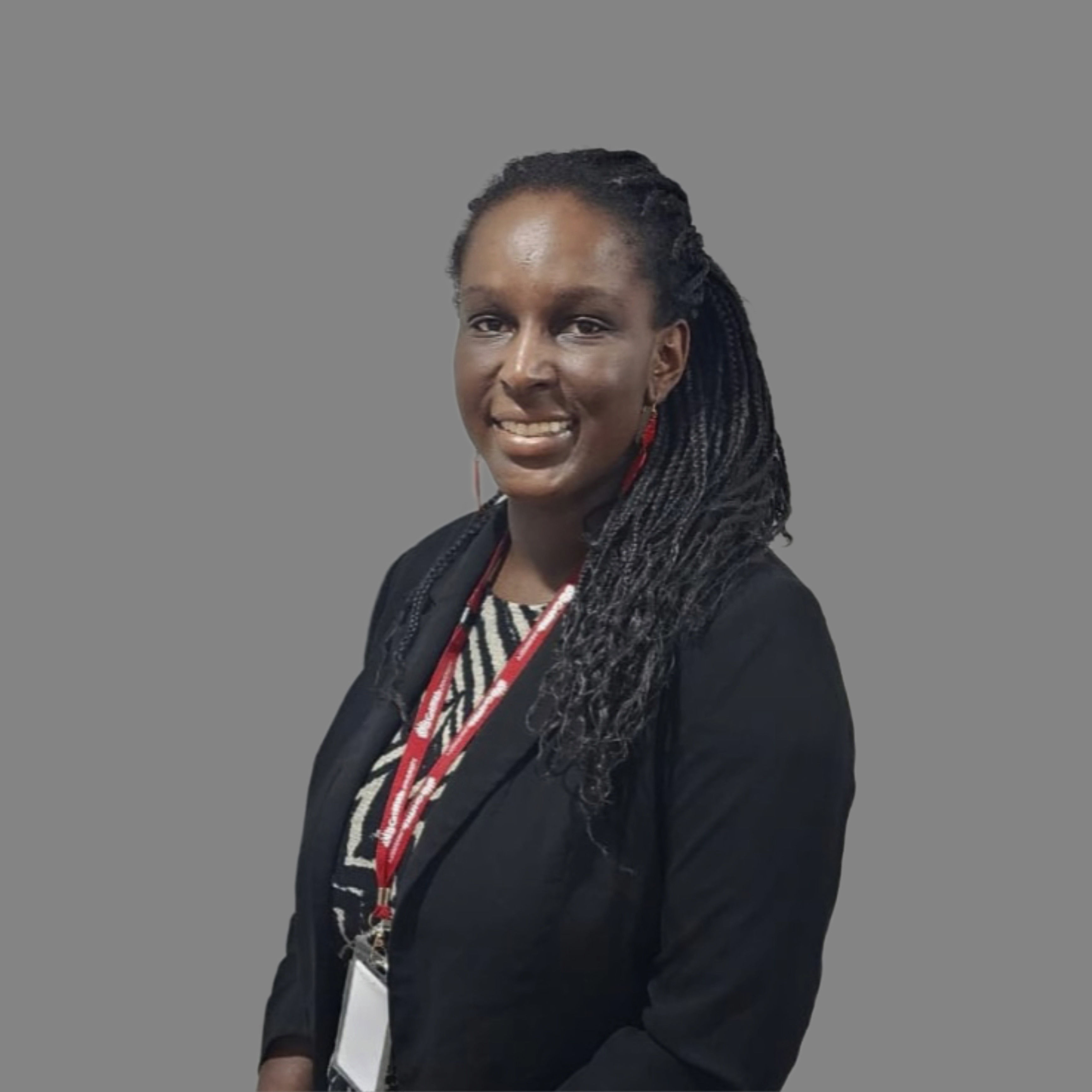 Who are you?
My name is Jemima Dzator. I am a registered pharmacist and a Lecturer in Therapeutics at Griffith University. I joined Griffith University in mid-2022 after completing my PhD, which focused on whether a nutritional supplement called resveratrol could prevent hormonal migraine. I have always been passionate about teaching. I thoroughly enjoy facilitating innovative ways to equip the future generation of pharmacists with skills that will enable them to be exceptional pharmacists.
Continue reading...
Interview with an intern pharmacist and student at Griffith University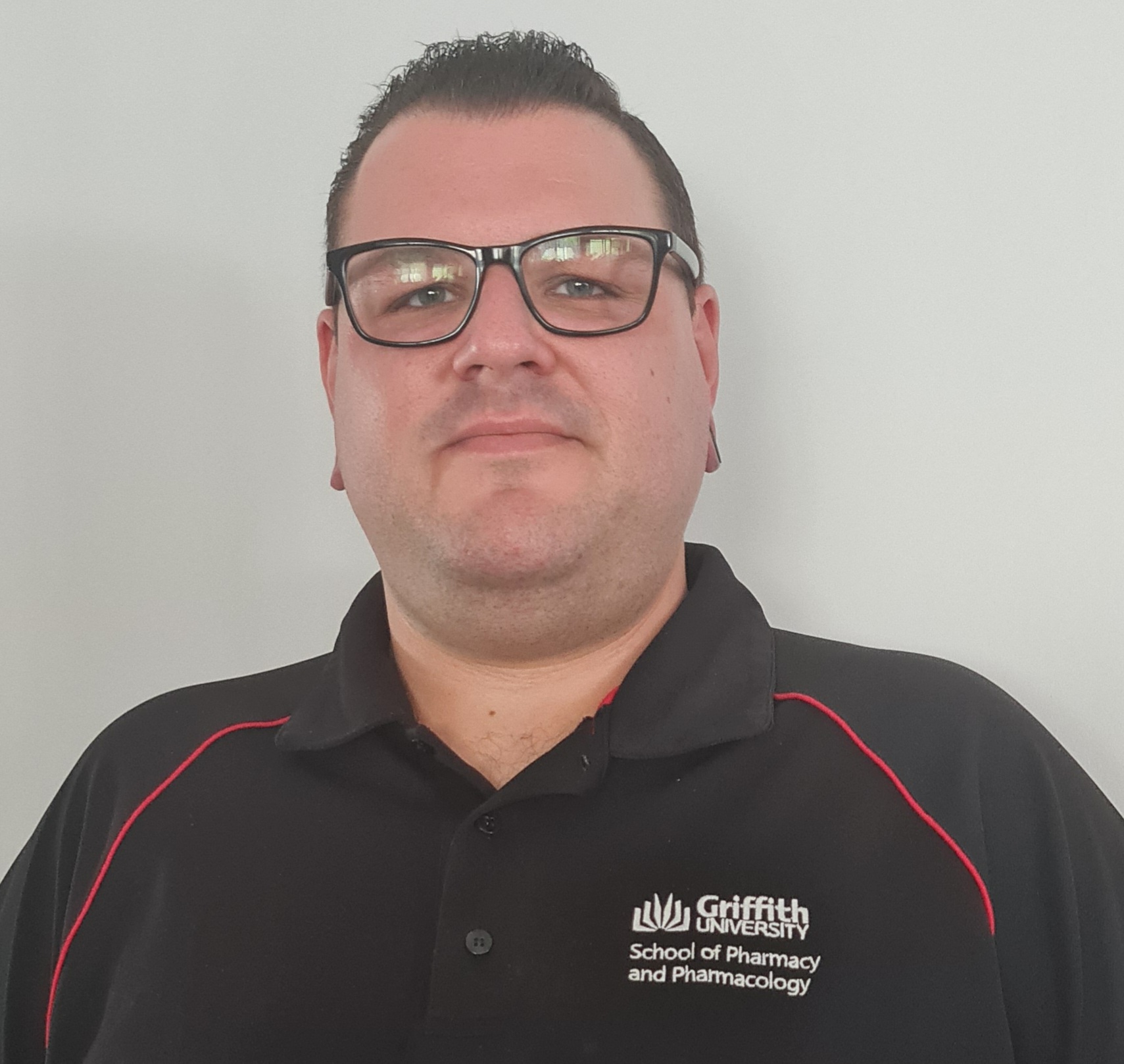 Who are you?
Hi, my name is Chris and I am an Intern Pharmacist and 2022 Griffith University Bachelor of Pharmacy graduate. I am completing my internship in 2023 with Emerald Pharmacy Services in a rural/regional community pharmacy setting in Central Queensland, working across four local community pharmacies. I have a long-held fascination with medications and how they can elicit a physiological response in the body, and the application of this knowledge to meeting patient needs…
Continue reading...