The Pharmacy Game Newsletter
Number 7, May/ November 2022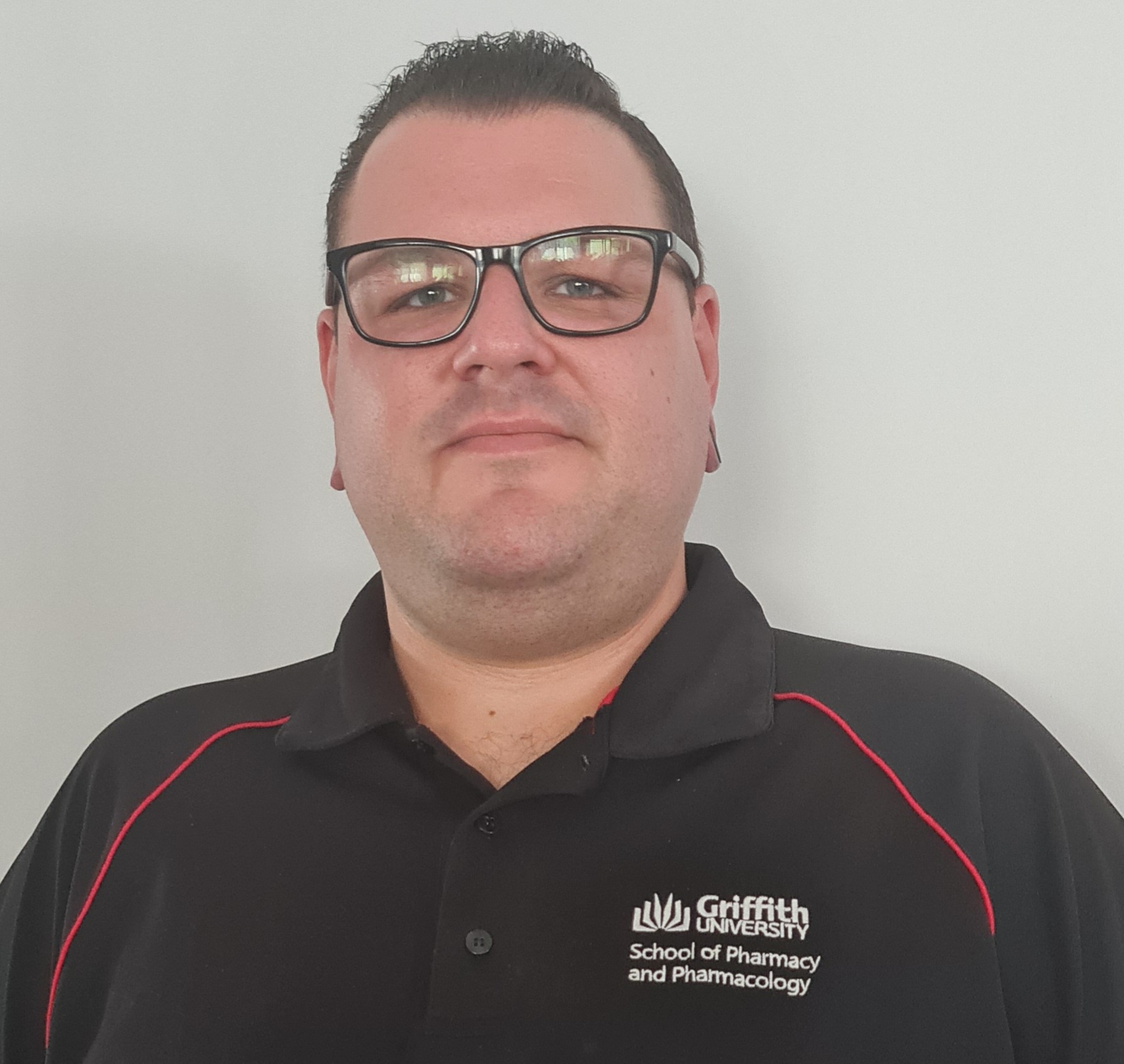 Short introduction to who you are.
Hi, my name is Chris and I am an Intern Pharmacist and 2022 Griffith University Bachelor of Pharmacy graduate. I am completing my internship in 2023 with Emerald Pharmacy Services in a rural/regional community pharmacy setting in Central Queensland, working across four local community pharmacies. I have a long-held fascination with medications and how they can elicit a physiological response in the body, and the application of this knowledge to meeting patient needs and treating their conditions to improve quality of life and make an impact on my community.

How did you get involved with the Pharmacy Game?
I became involved in the Pharmacy Game through Griffith University utilising it as a key course during our final semester of study, as a practical way to implement the theoretical pharmacy practice and pharmacotherapeutic studies undertaken throughout the four years of our Bachelor of Pharmacy degree program.

How many times have you participated in the game?
This had been my first, but hopefully not my last involvement in the Pharmacy Game. I'd love to return one day to assist future Griffith University Pharmacy Students by playing simulated patients and/or health professionals in future iterations of The Game.

What do you like the most about the Pharmacy Game?
I thoroughly enjoyed the autonomy we were given to arrange our simulated pharmacies however we saw fit, and to assign roles throughout each day of the game. Further to this, I really enjoyed the challenge of being the person making the therapeutic decisions when counselling patients and supplying medications, rather than, as in my previous role of a student pharmacist, being able to rely on the fact that every decision was run by a pharmacist at my part-time job.

Would you like to share some interesting moments you remember while playing the game?
Probably the most memorable or interesting moment we experienced in the Game in 2022 was having a member of our staff run into our pharmacy having discovered a patient of ours with Type 2 Diabetes Mellitus having an episode in our parking lot and having to coordinate the first aid response and liaising with paramedics and medical staff at our local hospital. It gave an immense sense of satisfaction to receive a call late in the day to let us know that through our efforts and quick response, our patient was released from hospital and doing well.
Back to newsletter