Disclaimer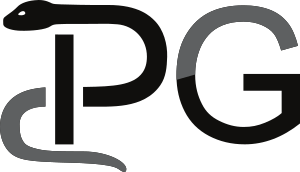 This website has been funded by the Faculty of Science and Engineering (FSE), Groningen Institute Model for Management in Care Services (GIMMICS®) International at the University of Groningen, the Netherlands.
Its content has been developed (or added with permission of third parties) by the GIMMICS International Team, and contains several articles, visuals and other works that may be protected by any intellectual property right(s) of the University of Groningen.
It is not allowed to use its contents for purposes other than certain, limited, non-commercial educational purposes. Publishing its contents or making copies thereof is prohibited.
The concept, design, specifications of the online Pharmacy Game®, as well as its source- and object code, logo and all other unique aspects of the Pharmacy Game are subject to copyright and may not be used or reproduced in any form without the University's express written permission.