Vrije Universiteit Brussel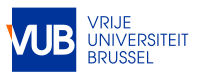 Vrije Universiteit Brussel (VUB) originated from the French Université Libre de Bruxelles (ULB), and was founded in 1834. It is an international oriented university, holding the 42nd place at QS World Universities Rankings in 2019, and seriously increasing their ranking form year to year. The Brussels Health Campus is situated in Jette, near the University Hospital.
For more info visit the official web page of Vrije Universiteit Brussel: www.vub.be
Vrije Universiteit Brussel incorporated the Pharmacy Game, GIMMICS®, back in 2008 into the pharmacy curricula. The game is integrated in their last year Master of Science in Pharmaceutical Care or Drug Development. It is blended within an overall course together with professional practice, pharmaceutical legislation and deontology.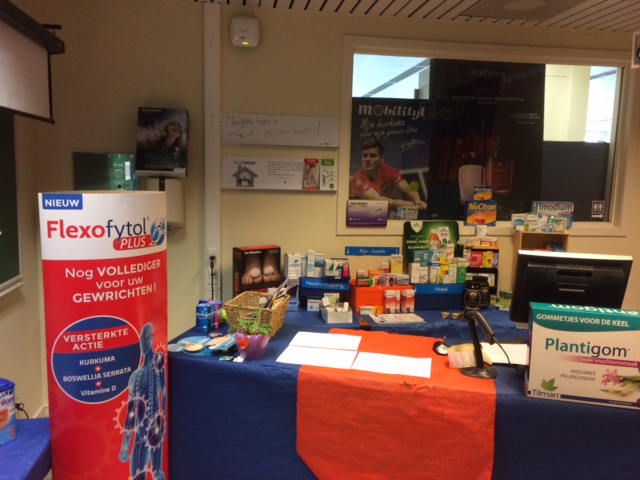 The game is played once a year (in January) for a duration of 20 days. Each game includes about 60 students, divided to manage 5 pharmacies. The main learning goals are to emphasize the different workflows and overcome the differences that may arise between the students due to the different professional practice. Furthermore, it provides a safe learning environment to upgrade their pharmaceutical and communicating skills.
Publications, news and videos
A Training Game for Students Considering Family Medicine: an Educational Project Report
Van Rossem et al.(2019)
Read article