Vilnius University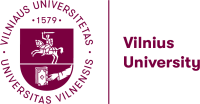 University of Vilnius was founded in 1579. It is one of the oldest and most famous establishments of higher education in Eastern and Central Europe, recognizing diversity and providing equal opportunities. It is evaluated in QS World Universities Rankings and noticeable increase of the ranking from year to year.
For more info visit the official web page of Vilnius University: www.vu.lt
University of Vilnius incorporated the Pharmacy Game, in 2019, into the pharmacy curricula. In this university the Pharmacy Game is played under the name GIMMICS® Vilnius. The game is used as a standalone course and serves to train pharmacy students.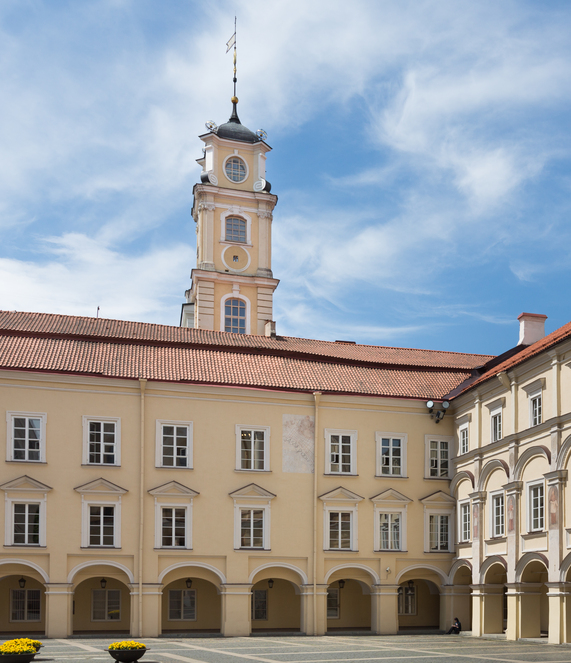 The game is played once a year for a duration of 12 days. Each game includes 24-26 students, divided to manage 5 pharmacies. The main learning goals are to skill the students for communication, teamwork, management of a pharmacy as well as gaining pharmacy practice skills.
Publications, news and videos
Video
View video
"Vilko", "Bebro", "Gandro" ir "Žebenkšties" vaistinėse studentai dirba 24 valandas per parą
Read article
VU Medicinos fakultete Farmacijos penktakursiai dirba simuliacinėse vaistinėse
Read article
Eurovaistinė kartu su VU Medicinos fakultetu leidžia penktakursiams žaisti vaistinę
Read article
VU Medicinos fakultete Farmacijos penktakursiai dirba simuliacinėse vaistinėse
Read article
VU MEDICINOS FAKULTETE FARMACIJOS PENKTAKURSIAI DIRBA SIMULIACINĖSE VAISTINĖSE
Read article
Unikali galimybė: penktakursiai dirba simuliacinėse vaistinėse
Read article