University of Nottingham

The University of Nottingham is a research-intensive university with a proud heritage, consistently ranked among the world's top 100.
The University prides itself on unlocking the potential of its 44,000 students - it was named both Sports and International University of the Year in the 2019 Times and Sunday Times Good University Guide, was awarded gold in the TEF 2017 and features in the top 25 of all three major UK rankings.
The vision of founder Sir Jesse Boot echoes through Nottingham's pioneering work establishing campuses in China and Malaysia.
It is ranked eighth for research power in the UK according to REF 2014, is a major employer and a key industry partner - locally and globally.
For more info visit the official web page of the University of Nottingham: www.nottingham.ac.uk
In 2015 the University of Nottingham incorporated the Pharmacy Game into the pharmacy curricula. It is played under the name GPPG (Groningen Pharmacy Practice Game) and used as a standalone module, know as Pharmacy Leadership and Management (PLM), that serves to train pharmacy students.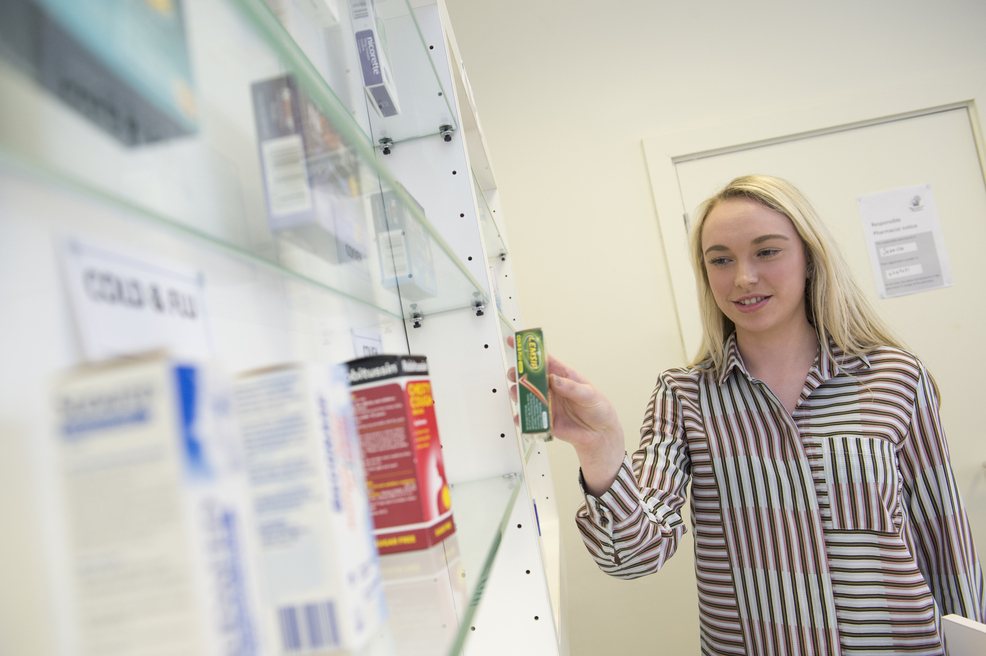 The game is played four times a year for a duration of 36 days. Each game includes 60 students, divided to manage 10 pharmacies. Primary learning goals include bringing together the learning from across the four year MPharm course and focusing on developing knowledge, skills and behaviours such as: leadership, management, marketing, communication skills, problem-solving abilities and teamworking.
Publications, news and videos
Pharmacy Role Play moved online
School of Pharmacy news (2020)
Read article