University of Bath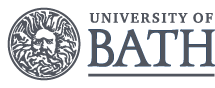 The University of Bath was founded in 1966. It is known for excellence in teaching and research, student experience, and providing outstanding preparation for the workplace. Currently, Bath is 6th in the UK Guardian University Guide 2020 and retains its position as the best University in the South West according to The Complete University Guide 2021.
For more info visit the official web page of the University of Bath: www.bath.ac.uk
The University of Bath incorporated the Pharmacy Game in 2018 into the pharmacy curricula. In this university the Pharmacy Game is played under the name Groningen Pharmacy Management Simulation. The game is used as a standalone course and serves to train pharmacy students in their final year.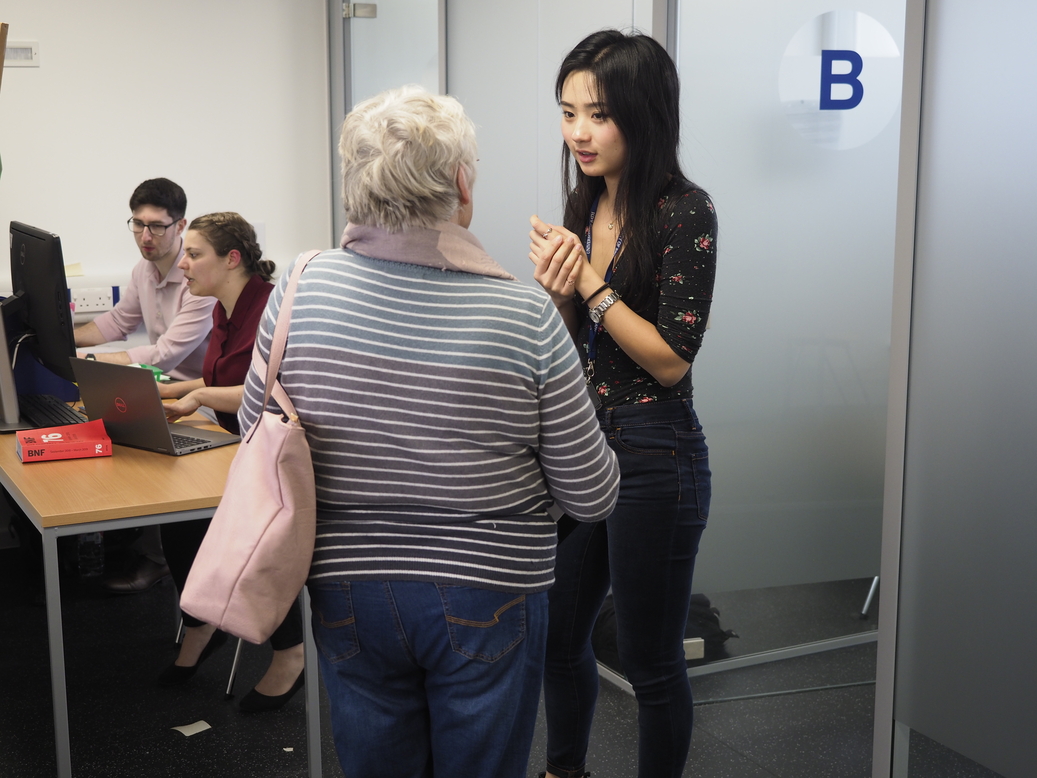 The game is played 3-4 times a year for a duration of 2 weeks. Each game includes up to 6 pharmacies managed by groups of 5-6 students in the fictional town of Pharmborough. The course aims to develop the students' communication, management and leadership, teamwork and problem solving skills but also to become aware of their own capabilities and limitations in a safe environment.
Publications, news and videos
Video made from the opening event from the suites
View video
Associated press release
Read article