Griffith University

Griffith University was founded 40 years ago. It is a prosperous, young comprehensive, research-intensive university holding the 37th place at QS World University Rankings in 2020. The university has a long experience with online education that is offered for 20 years now.
For more info visit the official web page of Griffith University: www.griffith.edu.au
Griffith University incorporated the Pharmacy Game, in 2016, into the pharmacy curricula. In this university the Pharmacy Game is played under the name PharmG (Groningen Griffith Goldcoast Game). The game is used as integrated into two undergraduate courses and one postgraduate course and serves to train pharmacy students.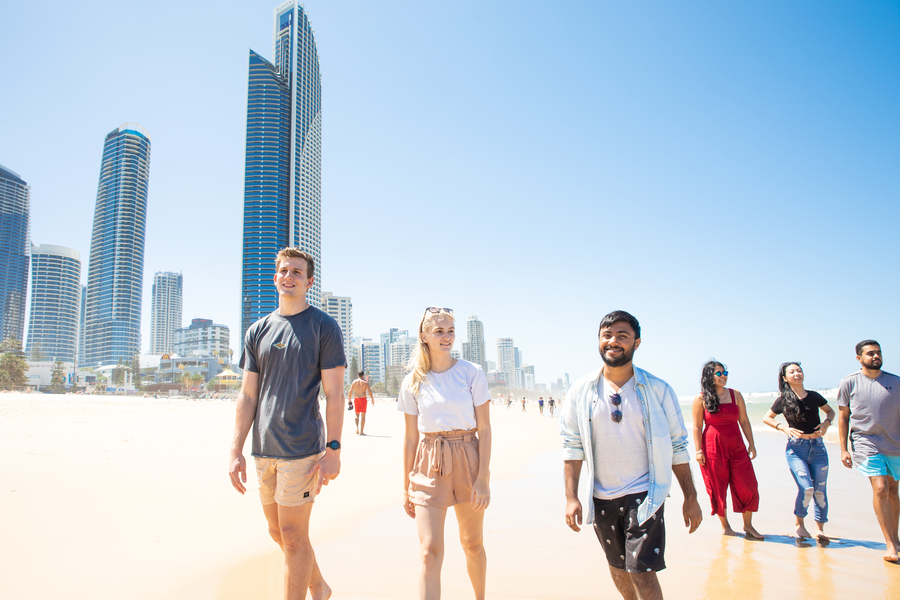 The game is played once a year for a duration of 15 days. Each game includes 50 students, divided to manage 8-10 pharmacies. The main learning goals are to encourage legal, ethical and clinical reasoning, improve tailored communication skills, drug literacy, appropriate delivery of primary and preventative healthcare, resolving cases of dispense medicines, collaborate and understand the work readiness concepts.
Publications, news and videos
Experiential Learning in a Gamified Pharmacy Simulation: A Qualitative Exploration Guided by Semantic Analysis
Denise L. Hope, Gary D. Rogers, Gary D. Grant, and Michelle A. King (2021)
Read article
News video
View video
Game on! Active simulated learning in Pharmacy Education (Denise's Story)
Hope, D. & Learning Futures. (2019)
Read article
Using OneNote to provide Instant Feedback
Grant, G. & Learning Futures. (2019)
Read article
Using Microsoft Teams for Teaching & Learning
Grant, G. & Learning Futures. (2020)
Read article