The Pharmacy Game Newsletter
Number 4, May 2021
Forthcoming event:
FREE webinar
"Pharmacists- your lifestyle coach"
Monday, September 20, 2021 3:00PM CEST
During this webinar, the presenters will discuss: The role of the pharmacists as a lifestyle coach; Healthy diet and nutritions in relation with medication treatment advices from your pharmacists; The importance of non-pharmacological advice in patient counseling.
In this issue:
The conduct of a mutual activity, one patient case played across the universities-users of the Pharmacy Game. We report on student outcomes and areas for improvement in the future practice education of pharmacy students.
Insides from the Pharmacy Game in Utrecht. Interview with the coordinator of the pharmacy game /actor and student, participants of the Pharmacy Game at Utrecht University. The editors are thanking Marianne Verdel for providing this material.
Sincerely,
Katja Taxis, Claudia Dantuma, Tanja Fens
We all played the eczema patient case!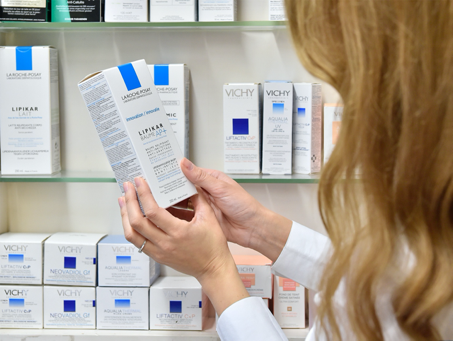 The international consortium group of Pharmacy Game users initiated conduct of a mutual activity across the universities. The purpose of this activity was to determine whether any university's approach might inform others in the consortium, and where opportunities might exist for improvement.
Continue reading...
Interview with Manon den Uil, Pharmacy Game student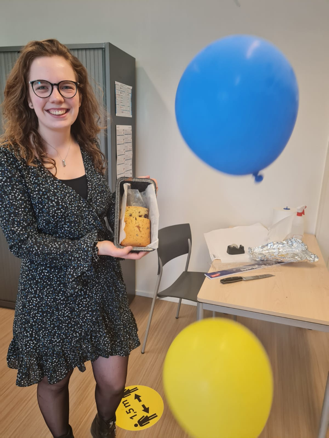 Who are you?
My name is Manon den Uil, and I am a first-year master student Pharmacy at Utrecht University. In March this year, I participated in the Pharmacy Game.
Continue reading...
Interview with Carline Versteeg, Pharmacy Game coordinator and actor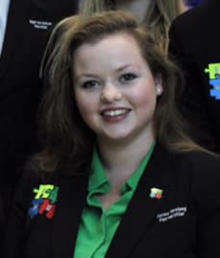 Short introduction who you are?
My name is Carline Versteeg and I am the coordinator of the pharmacy game at Utrecht University. I originally graduated as a Pharmaceutical Business Administration.
Continue reading...